OUT NOW: picdrop For Business
1666790571916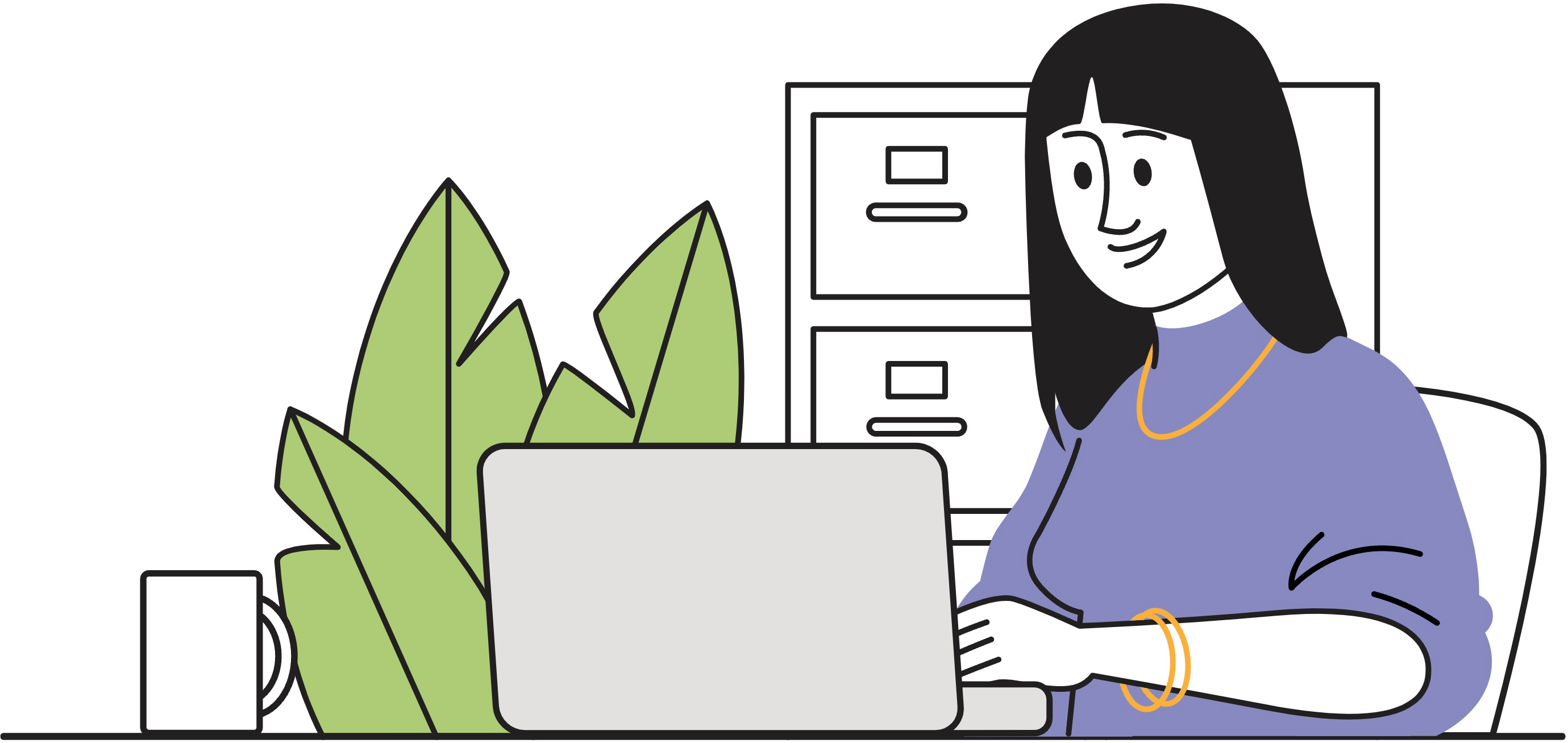 Make picdrop THE central place for all your team's images and graphic files! No matter if small or large business, marketing department or club - get the picdrop For Business plan now and...
Invite colleagues or external partners to your picdrop

Assign individual reading and writing access rights. Who is allowed to upload, overwrite and delete images? Who is only allowed to read data?

Make picdrop your central place for image data delivery by freelancers

Find images at any time - by searching for image description, location, file name, author, copyright etc...

Access your shared image database, no matter where you or your team are currently working.
Learn more on our picdrop For Business page. Or book picdrop For Business here and get started right away!